Last month I've been designing from southern Spain and Portugal, soaking up inspiration in the spirit of coast and  getting lost in colorful details of Portuguese azulejos. The charm of Iberia. 
Keywords for this winter: middle of December in Malaga, Christmas in Granada, New Year with Setubal family.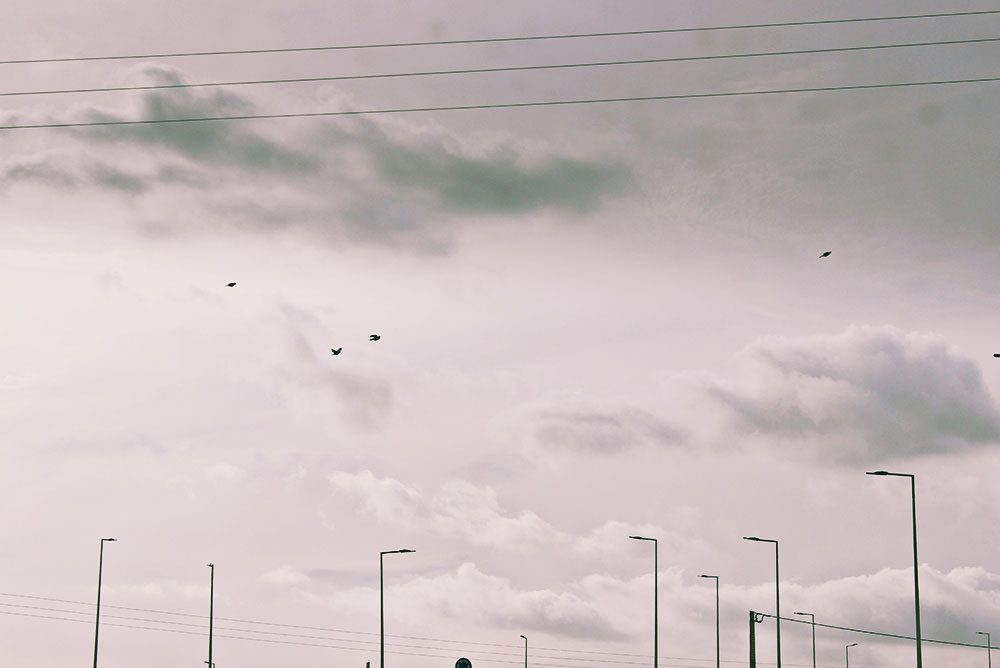 From January the 7th I've joined COHUBITING, 
coworking and coliving in a shared beach house. This month we are in Faro.
It's last day of the month. I am listening to Nouvelle Vague, sitting by the orange- tiled table, bare foot, with the view on the lagoon, with background sounds of cheerful people enjoying this summer- January- beach day.
This morning Kaisu realized this is our last Sunday in Vera's café, and it made us all a bit sad. We will miss our morning gatherings, just one of our small daily traditions.
Who would say the 10 am coffees could be so prolific? Plans have been made, new ideas were born. In what kind of company you could share your plans for today while drinking out meia de leite on a sunny terrace?
Being with the right people on a right place does magic. 
Day continues in our working place (big living room filled with light and spotify sounds).
There is something about being in a space where people are working on things they are enjoying . Some kind of strong energy and enthusiasm that makes you engaging even more to your working process. (And there is  a bit of feeling guilty doing nothing when everybody else is in a super- productive mood.)
Time before dinner  is reserved for most beautiful sunsets. There is no better thing to do after working hours than witnessing the most beautiful end of the day. Every single day was different experience. Our phone galleries speak for itself, mainly filled with photos of the sky.
I still have seven more mornings in Faro, with irreplaceable moment of Atlantic wind waking me up, while falling in love anew with the view of lagoon.
In seven days whole group is moving to Spain, and getting more members into our small #cohubiting family.